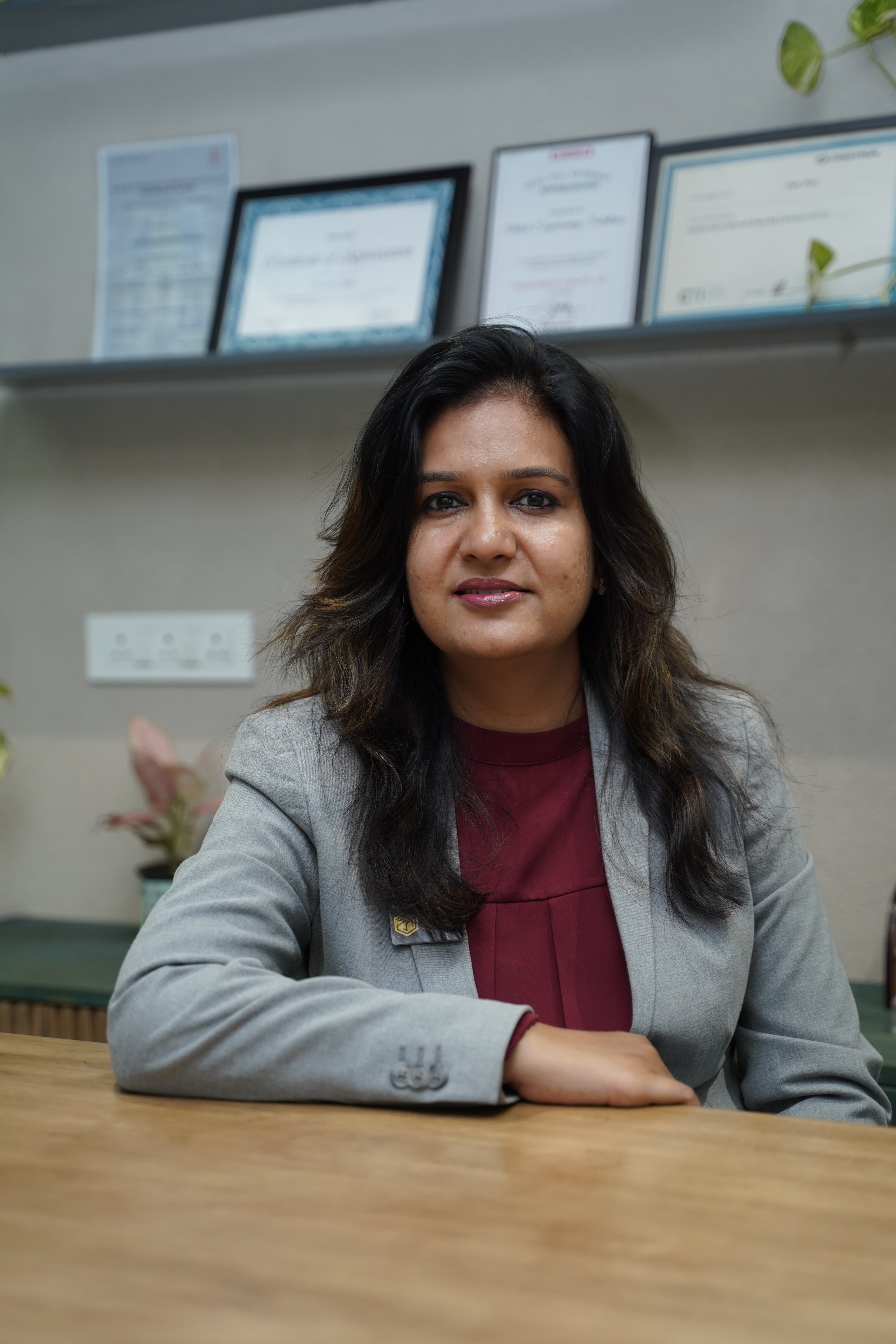 Mrs. Sikka brings 15 years of working experience in MEPF domainto ideate and create viable engineering solutions. She has set the bar high regarding time and task management, which has led Artech to 'pioneer' position in the engineering field. Her specialty is designing eicient and futuristic public health systems like water supply, drainage, fire protection systems, etc.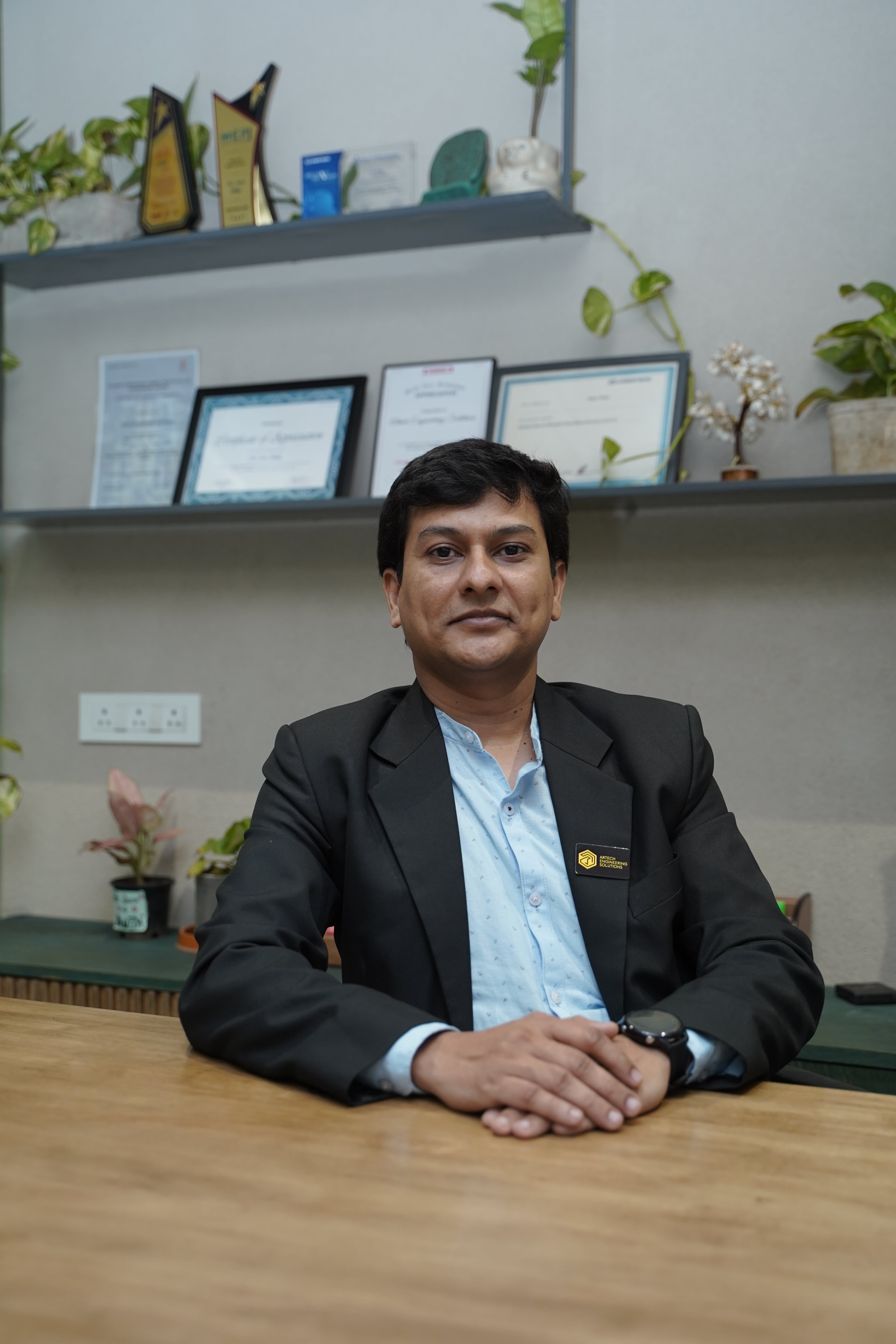 Mehul Joshi is an expert in Extra Low Voltage with 15 years of experience. We leverage his experience and expertise in this field to provide bespoke solutions to our clients. in project engineering, project management, project estimation, and designing.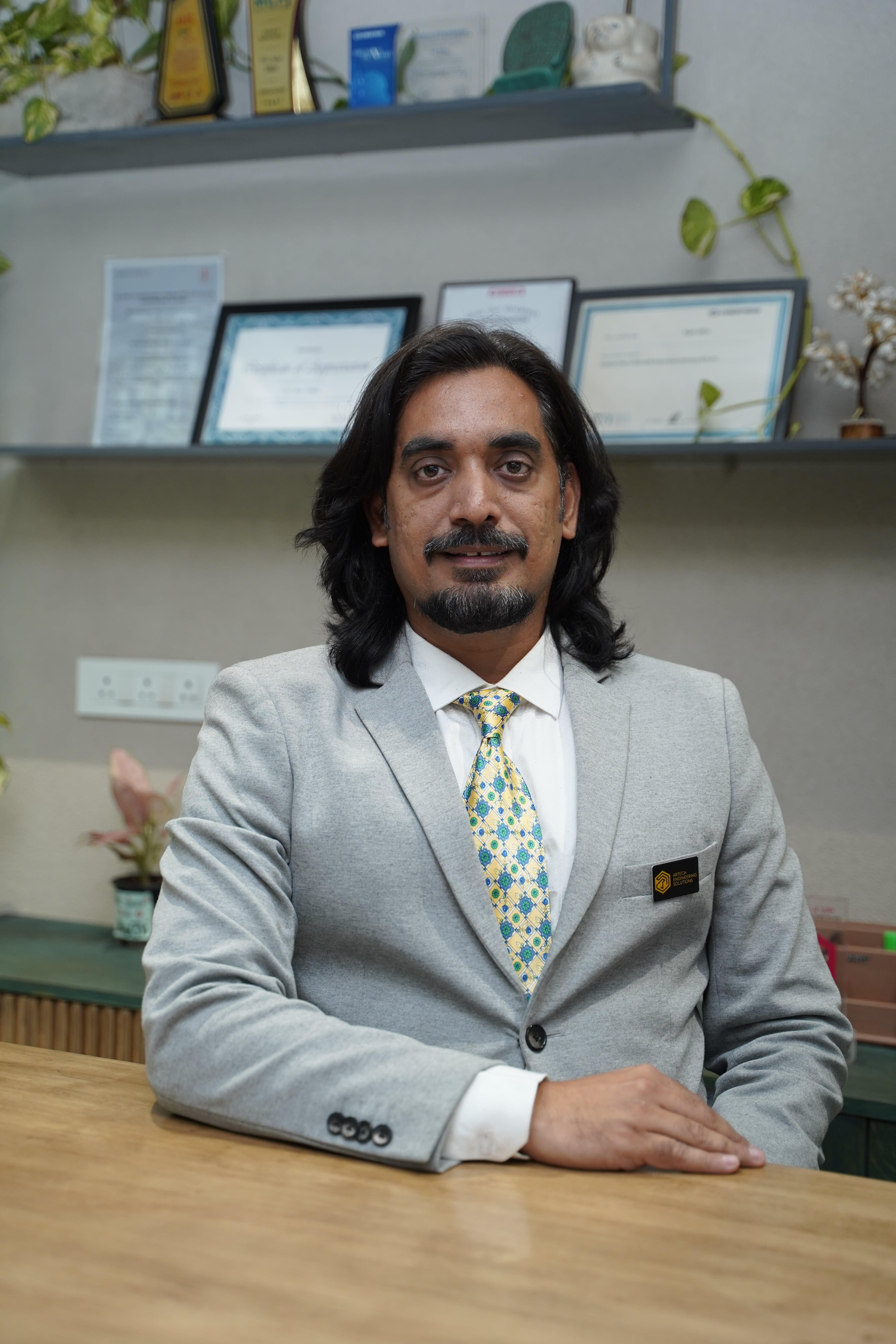 Mr. Sikka brings his 15 years of experience in MEPFdomain His expertise in electrical engineering & solution designing and figuring out innovative solutions has always led everyone at Artech to overcome the design and technical challenges. His thought process, ability to create new possibilities, and engineering solutions has helped to complete and deliver projects on time.
Abhijeet Patil is a seasoned professional NFPA 13 certified with overall 11 years of experience in wide range of specializations and building sectors for designing of the fire and life safety system. He is passionate about Built environment in all its facets. Having good knowledge of code analysis for the life safety aspects based on the NBC, NFPA and IBC. Well versatile with system such as sprinkler system, hydrant system, MVWSS, HVWSS, gas suppression system, pre action system, water curtains etc.